I'm a geek, a gamer, a techie, and someone that spends way too much time in my own head (aka introvert). In the past this was heavily a blog about SharePoint and some of my more professional endeavors, a lot has changed in my life and I've converted this back to the original intent behind this domain name: A place for me to just dump my thoughts and opinions and whatever pops into my head.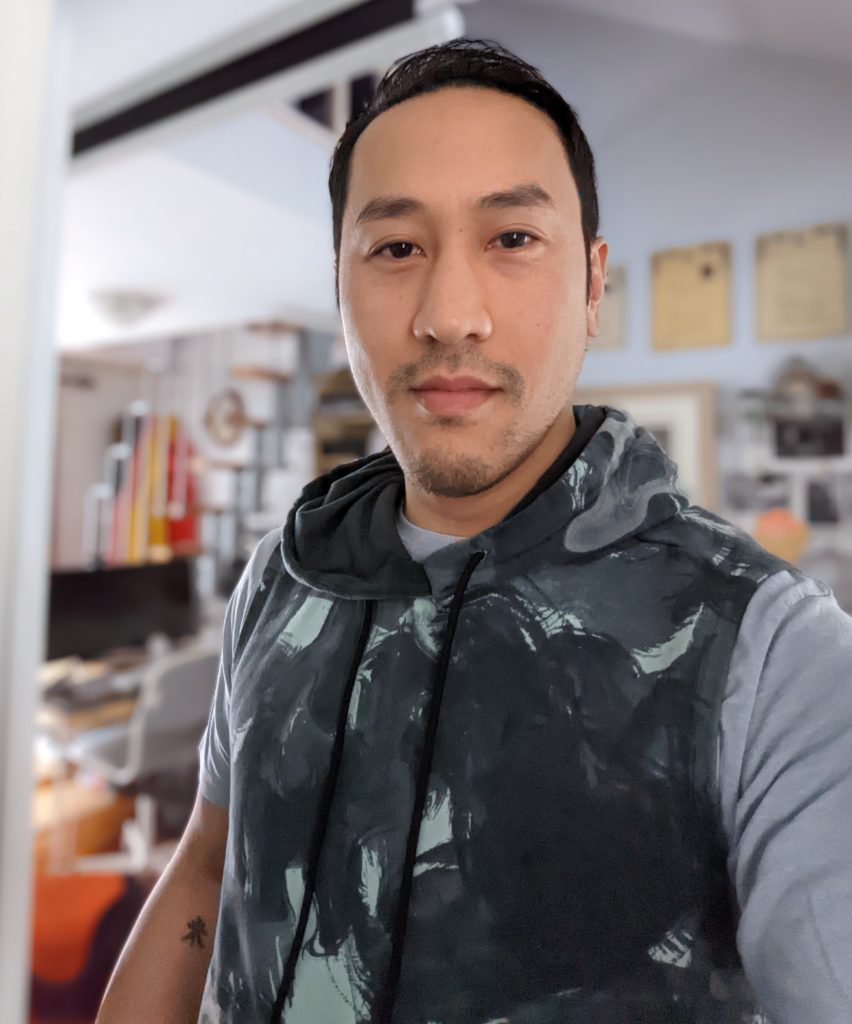 The ramblings can vary from introspective thoughts to just the latest foray into my interests:
– Coding
– Gaming
– Tech
– Cars
– Traveling
– Cooking
– Martial Arts
– Skiing
– Who knows what else
I am a soon-to-be amicably divorced father of two, just trying to figure out the next stage in life.
Social Media accounts I hardly ever use

Twitter: @chitasao
Facebook: wichita.sao
LinkedIn: Wichita Sao
DeviantArt: skeets011